For more than ten years, we have been activating social projects because we are convinced that these are the just compensation for the profit that comes from our work.
Social Time Bank is an initiative of "The Fairy Children" that aims to offer children with autism and disabilities, opportunities for inclusion and high school students (16/20 years old) the positive experience of approaching the social world in an organized structure.
The social inclusion project took shape at Cooperiva Sociale Il Balzo in Rozzano (MI).
How we became supporters of "Fairy Children"
As is often the case in life, a precious coincidence followed up a major project…
Learn about the social commitment of "The Fairy Children" and the "Social Time Bank" project we support.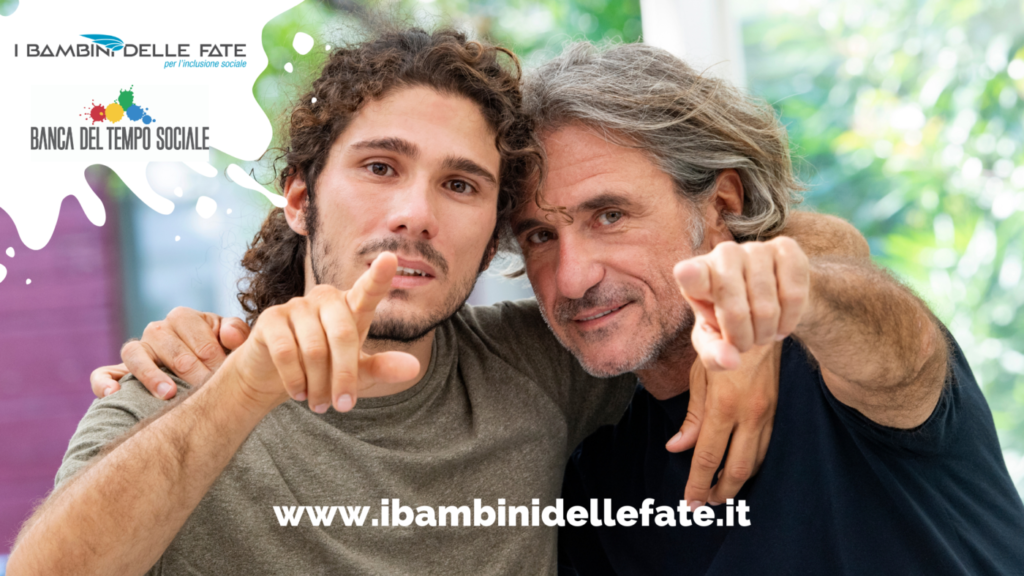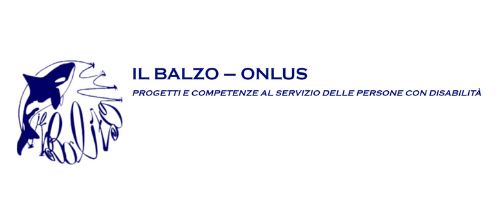 The social cooperative Il Balzo deals with socio-educational paths, individual and group, for children, adolescents and adults with disabilities.
DECEMBER 2021
The Social Time Bank Project at Il Balzo Cooperative in Rozzano is going strong: the young volunteers are finally starting to walk on their own two feet, gaining more confidence and offering activities outside the Rozzano area as well.
Reading their testimonies, knowing how our efforts came to fruition warms our hearts and confirms the importance of the initiative to support children with autism and their families.