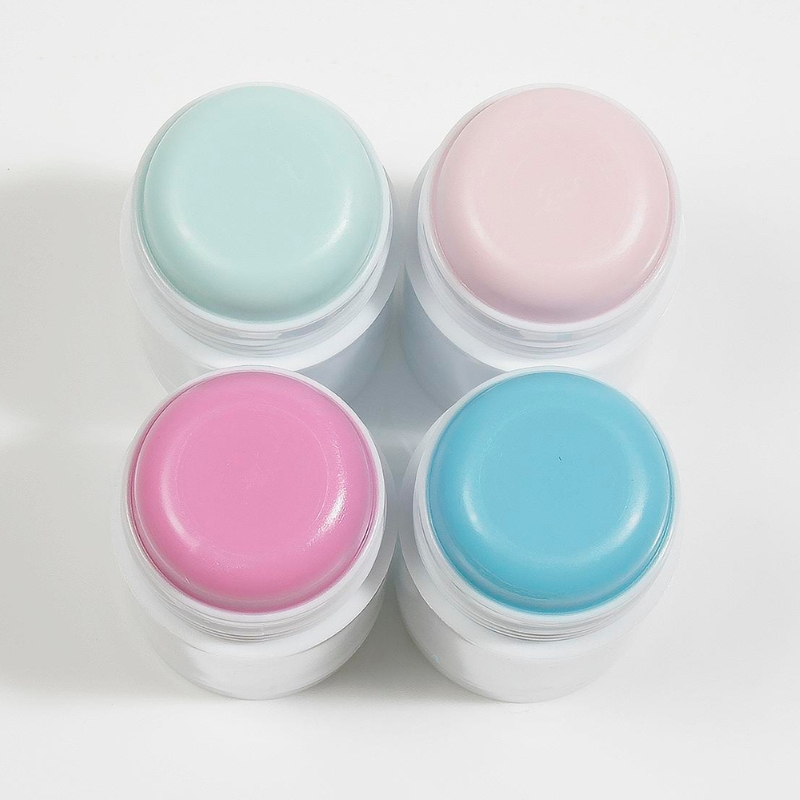 Skincare stick treatments
They combine effectiveness with the convenience of an on-the-go cosmetic. They also limit waste and are travel friendly. We have: facial cleansers, masks, moisturizers, exfoliants, brighteners, and anti-cellulite.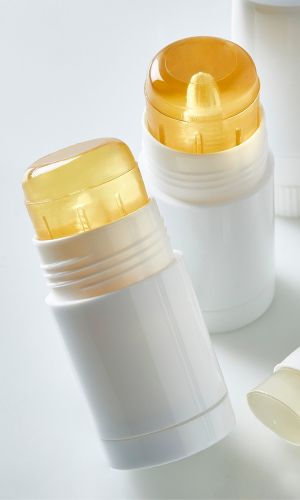 Transparent sun stick
Our sun sticks have a transparent and light texture. They provide maximum protection from the sun's rays, counteracting the action of free radicals.
The manageability of the stick format is ideal for reaching sensitive areas of the face and body.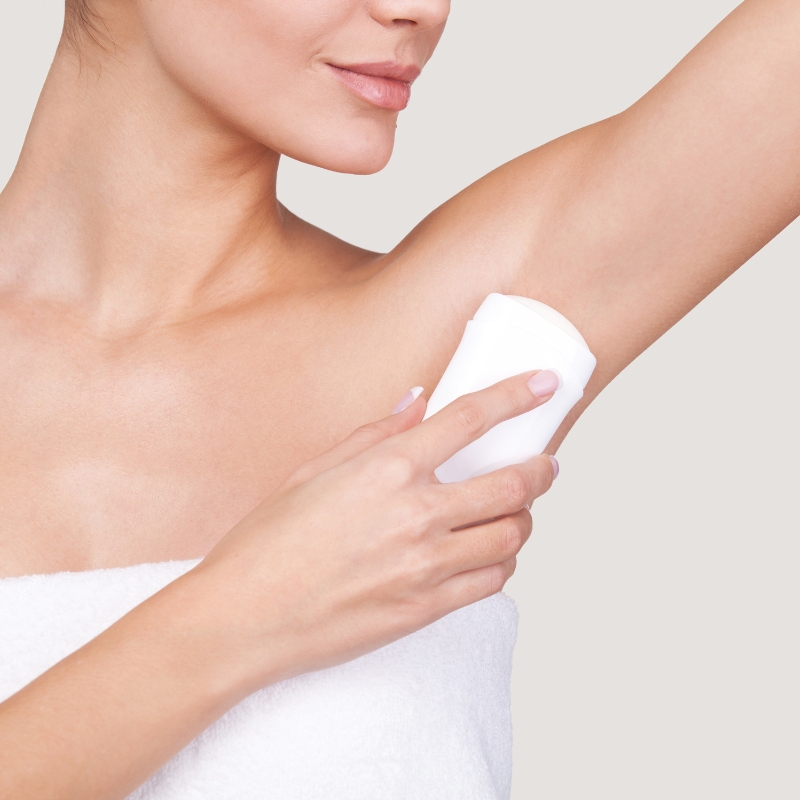 Deodorant stick
Our deodorant stick formulas are specially designed to counteract unpleasant odors, giving the skin a pleasant feeling of well-being.
Sensory textures and delicate fragrances keep skin fresh, soft and fragrant.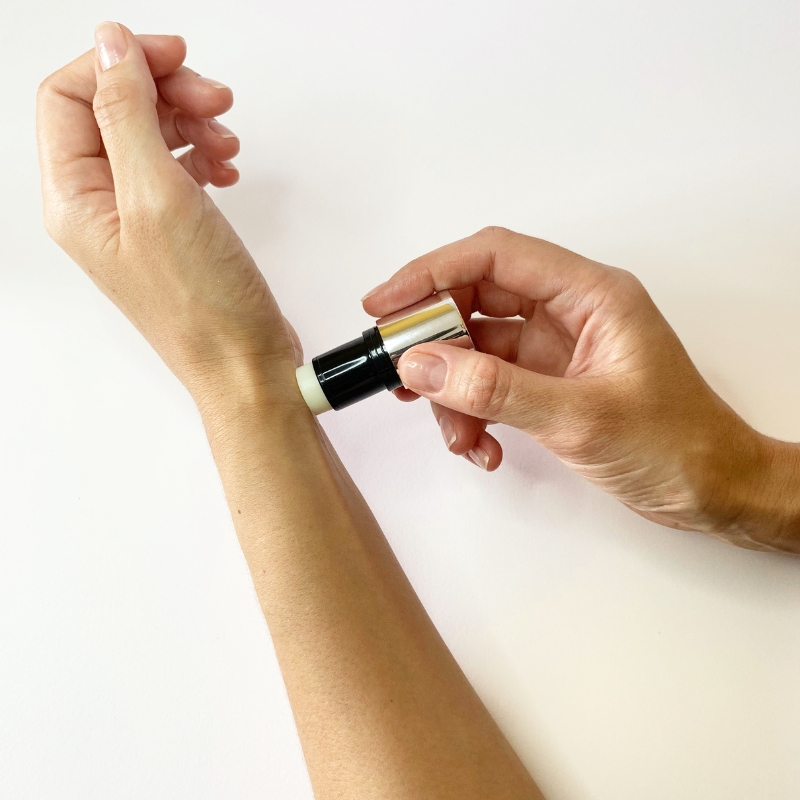 Perfume stick
The perfume stick combines a pleasant fragrance with the convenience of a solid cosmetic. The discreet application allows you to carry your favorite fragrance with you and be able to renew it at any time.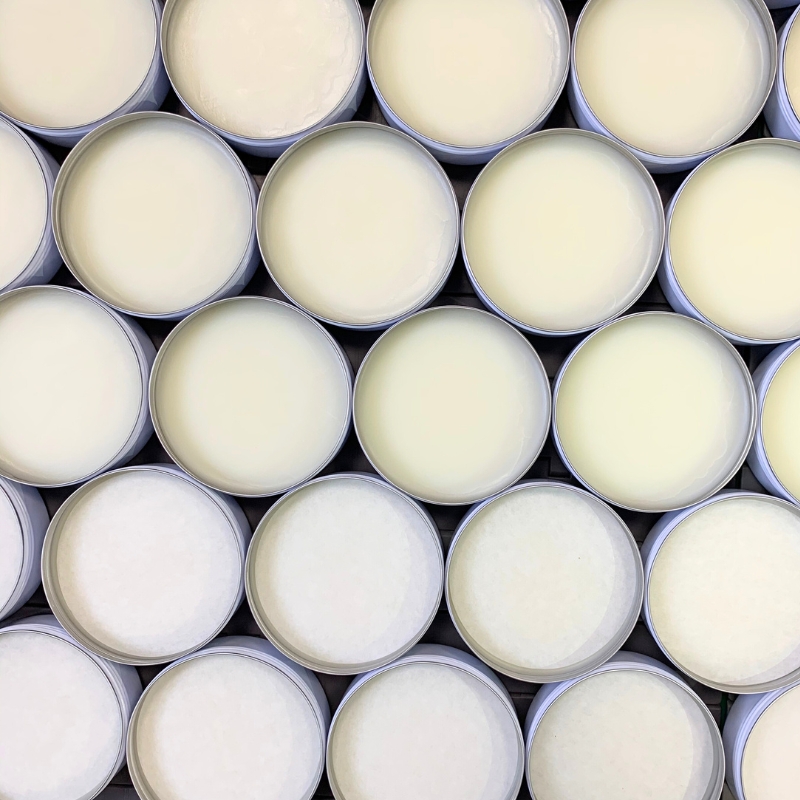 Styling butters and waxes
In beard and hair care, choosing the right styling products is crucial. In our cosmetic laboratories, butters and waxes with high quality standards are devised to ensure sculpted or disciplined results.