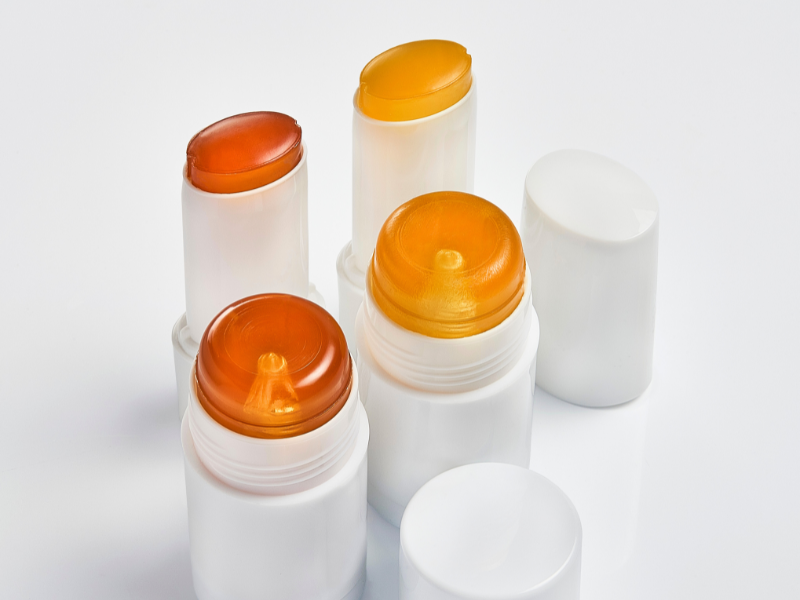 Stick face, body and lips SPF 50+, SPF 30
High, safe and always handy protection. Delicate fragrances and transparent textures make the sun stick a must-have for every sun exposure.
Ultra practical, ideal for sensitive areas to protect and enhance tattoos, it is a smart-phone friendly product because it allows you to apply it without getting your hands dirty.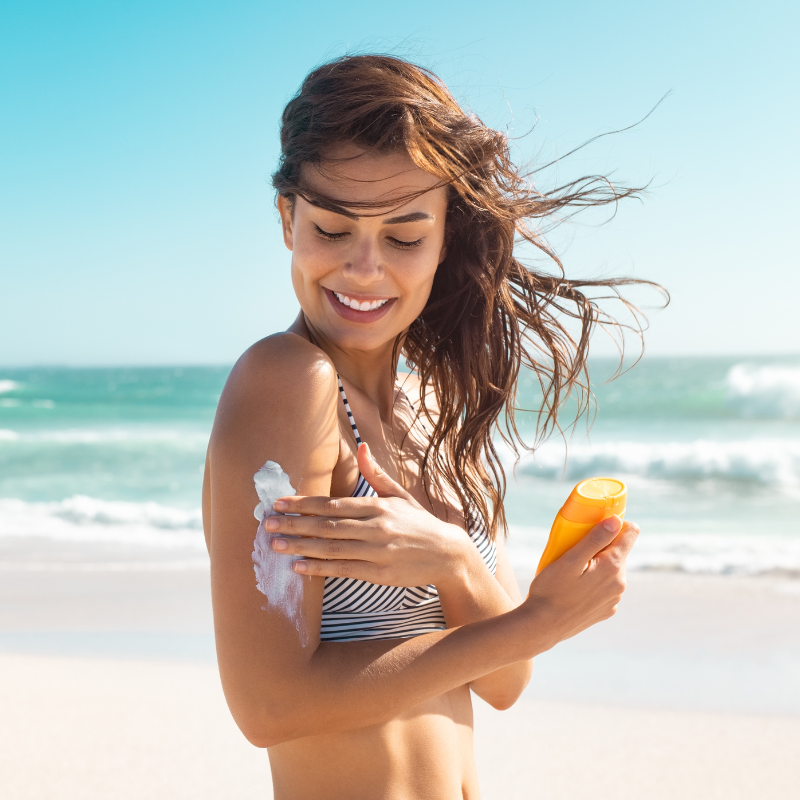 UVA UVB protection
The selection of the latest generation of coral-friendly sunscreens and the use of raw materials of natural origin gives our sunscreens excellent protection from the damaging effects of UVA and UVB rays. We have different textures easily adaptable to the needs of the most health-conscious consumers of their skin.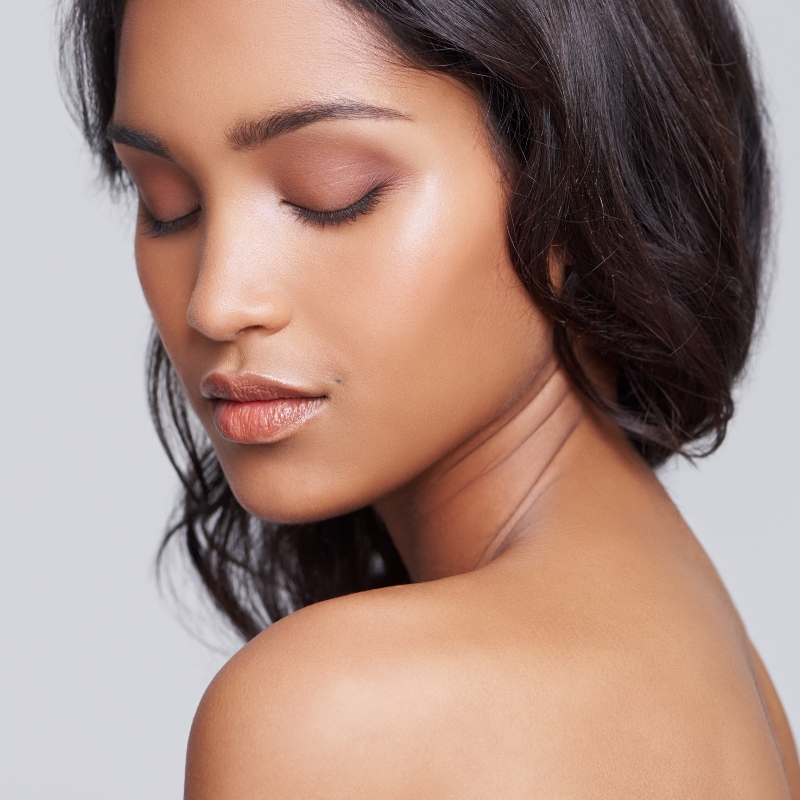 Self-brokers
To get an even, instant tan year-round, our Researchers have devised a range of ultra-performing formulas to give the skin a healthy, bonne mine effect.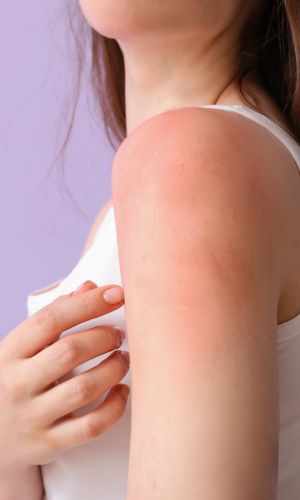 After sunshine
Fresh, sensorial, highly moisturizing, fast-absorbing… these are the textures that soothe the skin after sunbathing to restore the skin, restructure it and keep the tan longer.