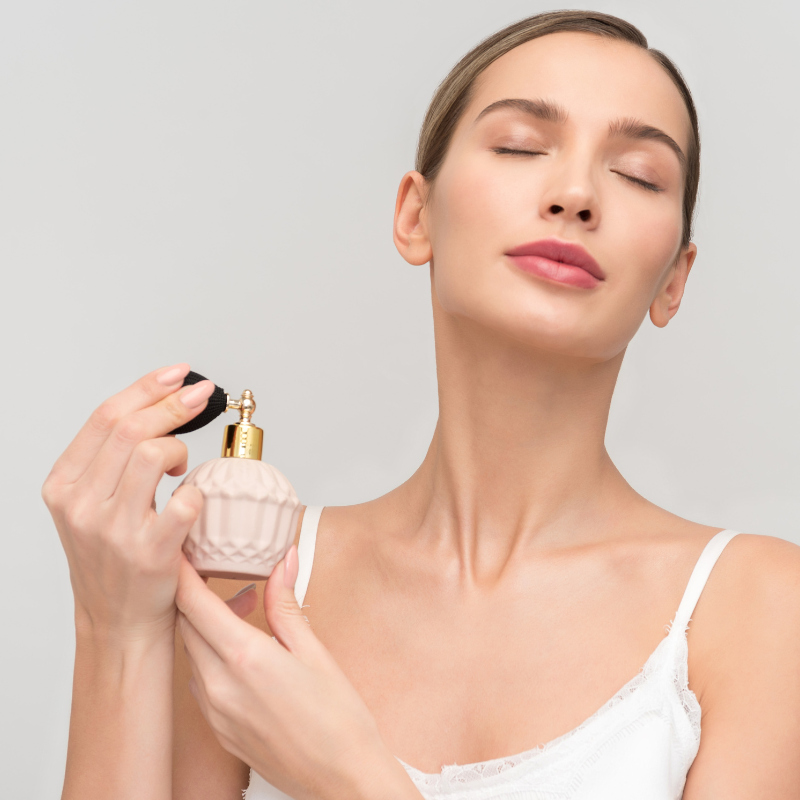 Alcoholic perfumery
Scented emotions that change in intensity depending on whether it is an Eau de Toilette or a Cologne.
We can fill, pack and cellophane all kinds of formats.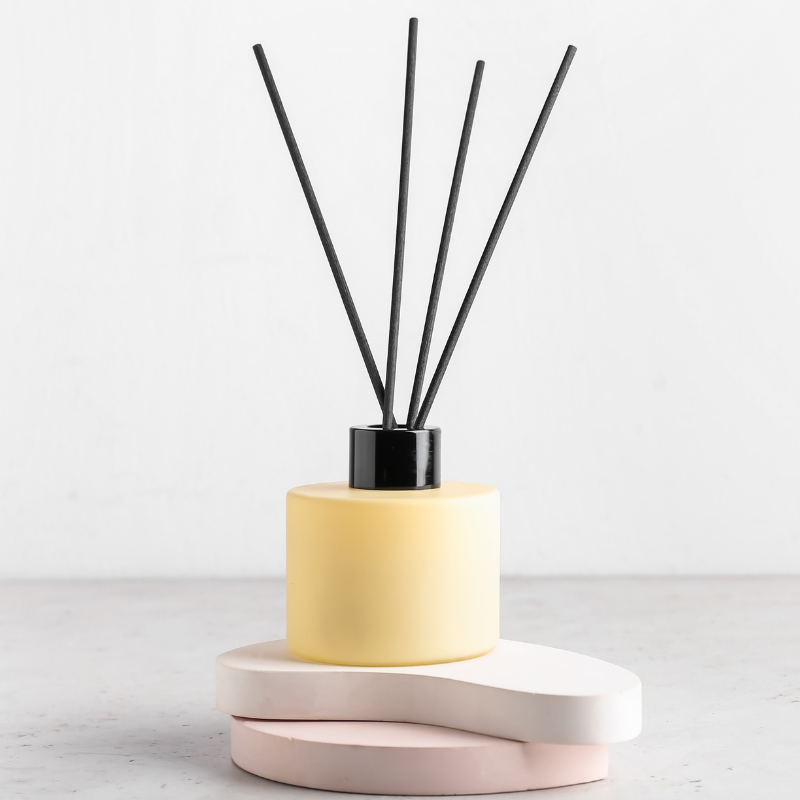 Room diffusers
Increasingly present in our lives, both private and professional, room diffusers give off olfactory tones that relax, aid concentration, and evoke positive emotions, creating a unique and distinctive imprint.
For this type of product, we also ensure packaging and regulatory consulting services.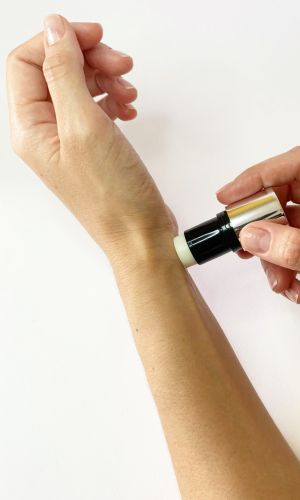 Perfume stick
The perfume stick combines a pleasant fragrance with the convenience of a solid cosmetic. The discreet application allows you to carry your favorite fragrance with you and be able to renew it at any time.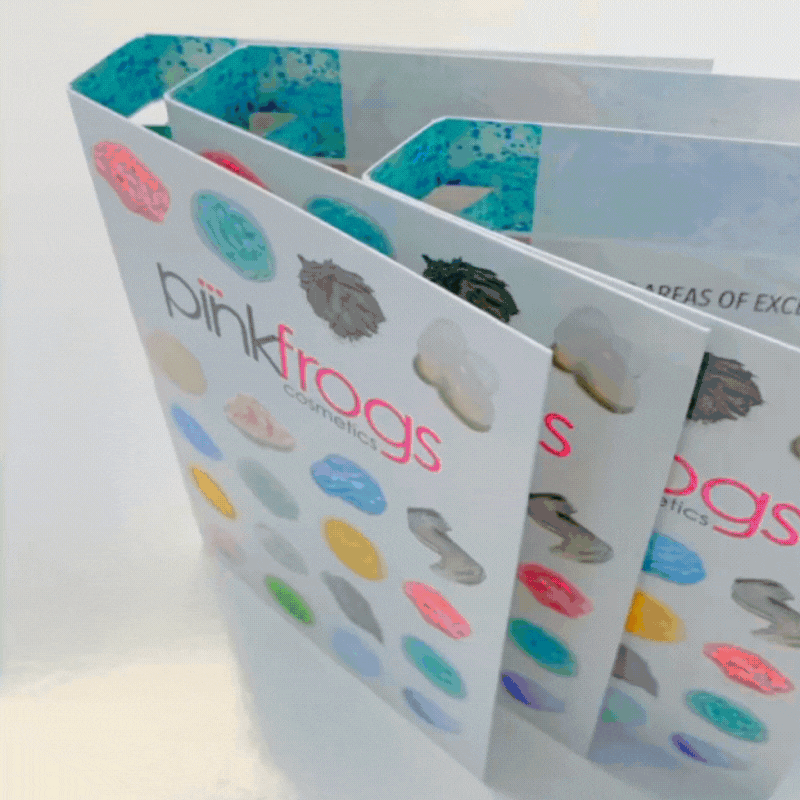 Mini perfume sprays
We manufacture and contract package samples for the perfume industry.
We have a machine that provides a high production capacity that can handle the filling and packaging of mini perfume vials with carton and flow pack in one step.