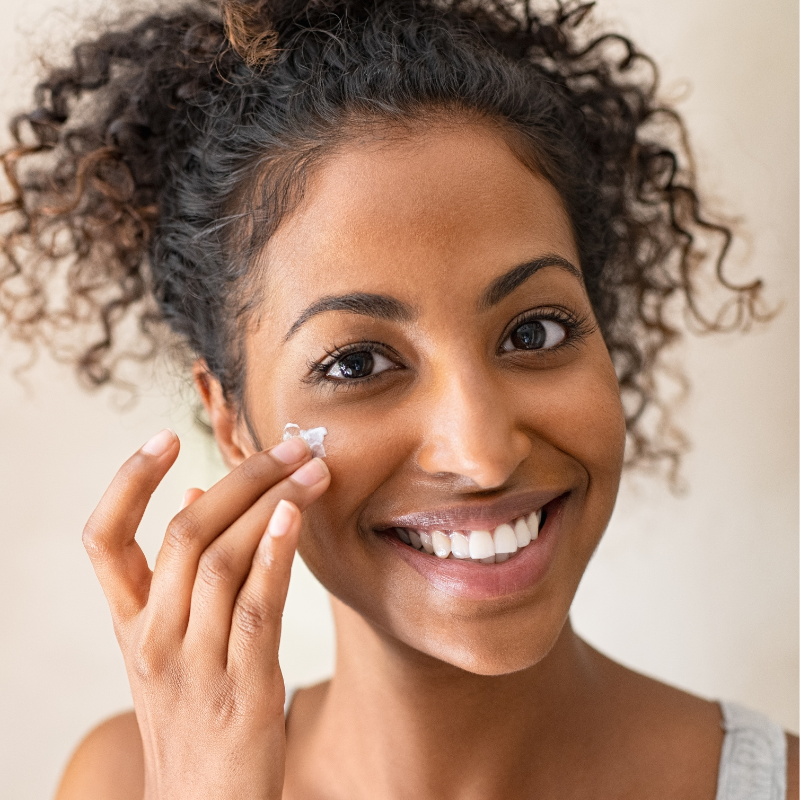 Face
Whether it is a basic formula or the most high-performance treatment, we manage to surprise our clients by finding the perfect balance between effectiveness and sensoriality.
We make contract cosmetic products that address various skin needs:
anti-aging

anti sebum

moisturizers

specific (dry, sensitive skin, skin discolorations,…)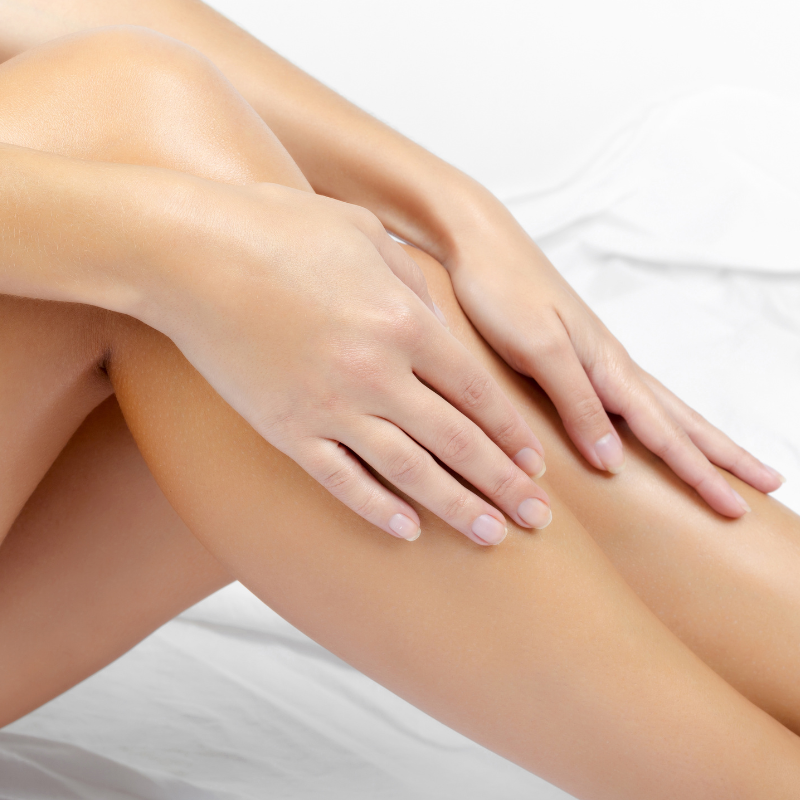 Body
Beauty and wellness go hand in hand in soft, lastic and silky formulas to make bodycare a unique experience.
From more technical products, such as anti-cellulite or scrubs to more sensory products such as creams and body lotions, our researchers are experts in creating high-performance contract cosmetic products that are in line with the needs of a discerning, modern consumer.